So... I'm back from a very cathartic trip to Africa... Have dealt with both tumultuous and stressful family and personal matters... and think that I may be over the worst of the "which-way-is-up" part, and in the throes of the "WTF-is-this-quagmire-I-am-in"... But its better to be here than there - I can promise you that!!
I am currently working towards two shared exhibitions, both with the lovely (and talented) Junita Grosvenor, as well as two markets! All happening in October / November!
Yes - I am a glutton for punishment - but I have kind of decided that i want Art to be my JOB... So work needs to be done!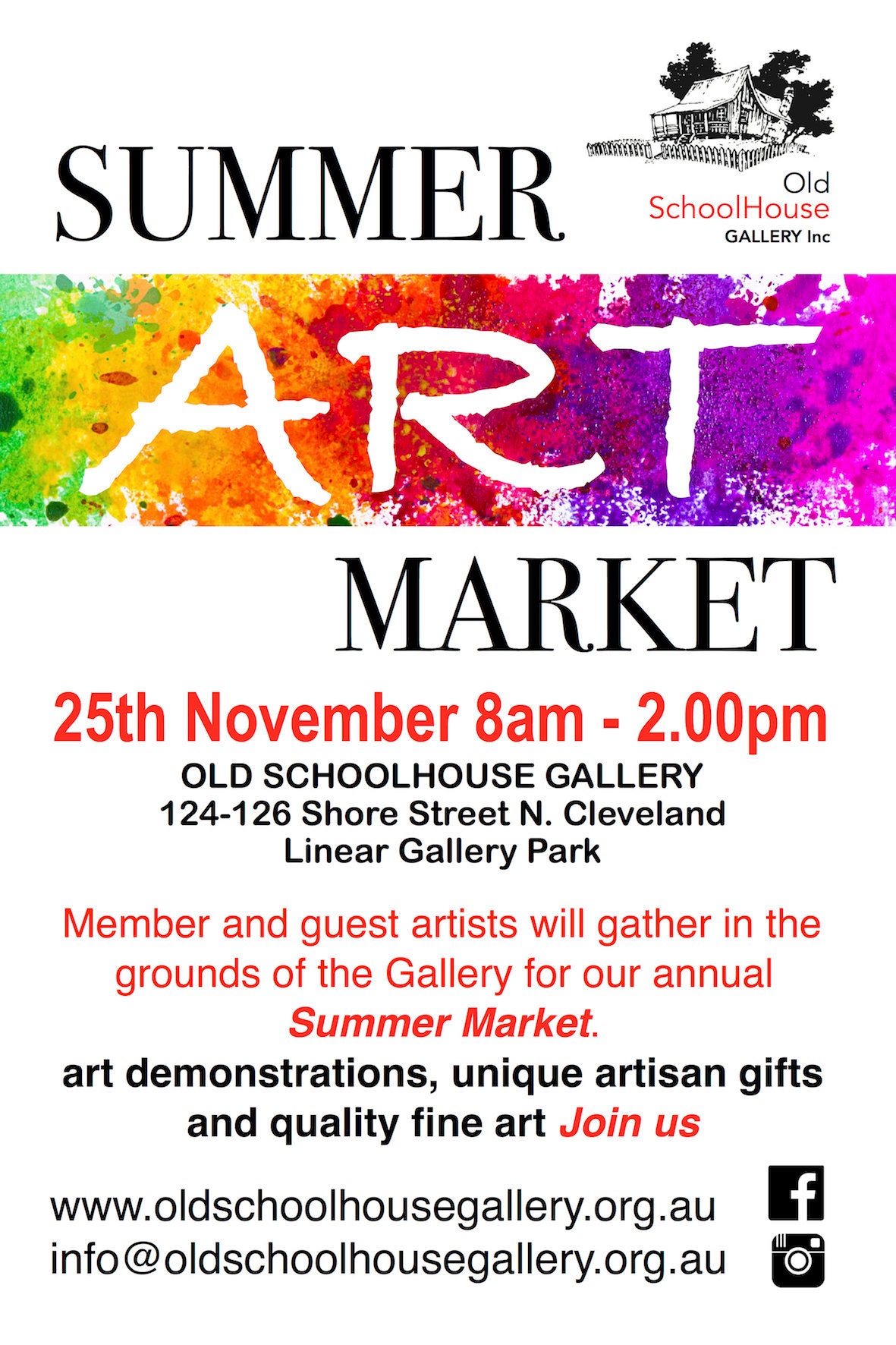 Yes - everyone please attend!!! And shop like crazy!!! Because you need the art / gifts and I need the money!! ;)
I have also started uploading more process videos to YouTube,and hope to start making some inroads there - in terms for building an audience and promoting my art!
So look me up and please subscribe / follow!
https://www.youtube.com/channel/UCAc20AvXQiYUfc0jolEb9rQ
I have also launched a rather ambitious project on Social media based around the modern version of the Historic Portrait - so on Instagram account @natashagibsonscott , you will find my daily snapchat filter photos and quotes.
This explores the documentation and journaling of Time, Identity, and how social media echoes similar emotional/psychological needs being satisfied - as the Old Portraits did prior to the advent of photography, and certainly, Social Media.
This project was triggered by the incredible difference that i saw in my selfies between the time before my Africa trip, my time on my trip, and definitely the changes as I coped with the stresses after my trip...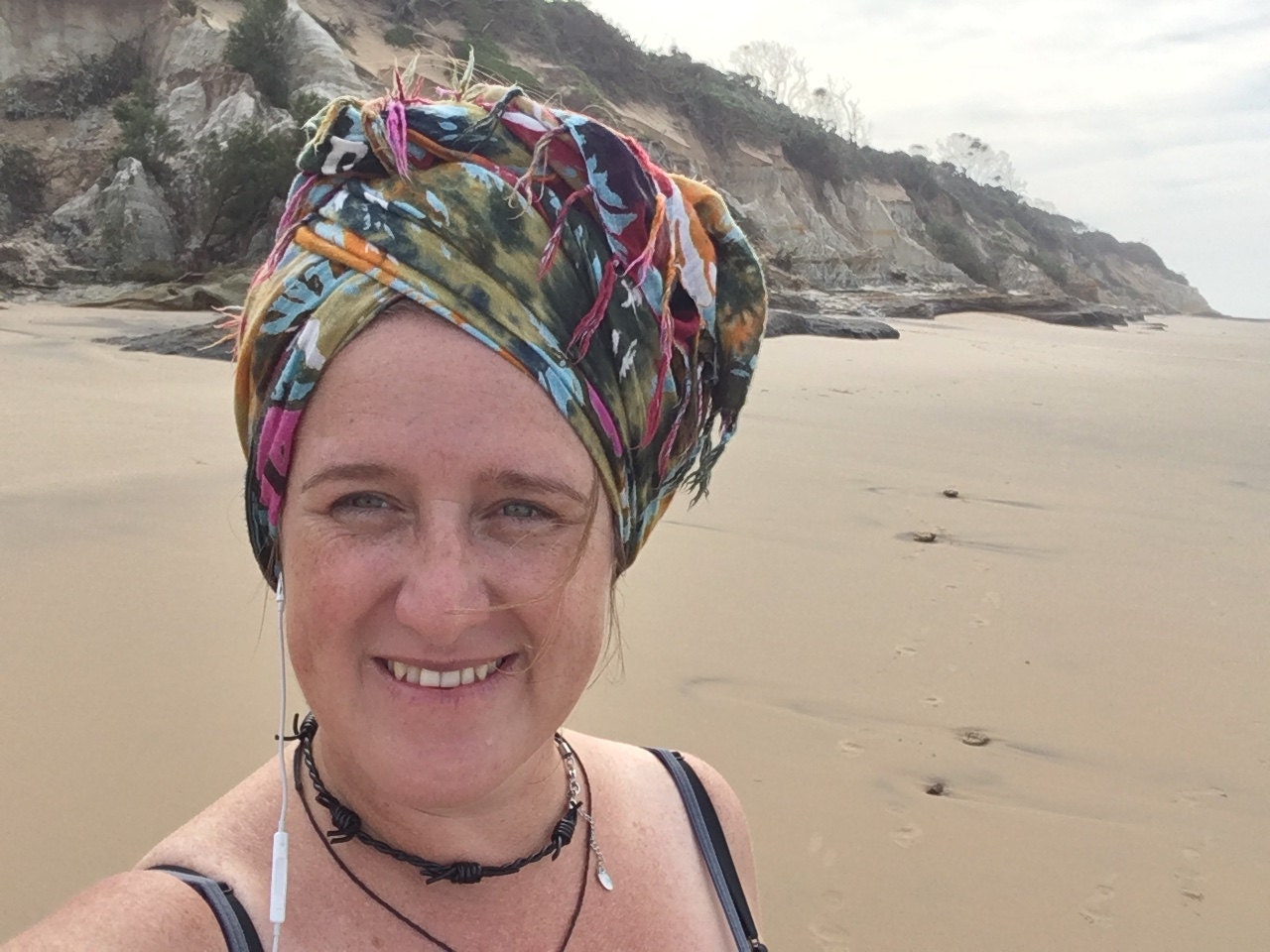 Next to the warm Indian Ocean in Africa - warmed my heart it did!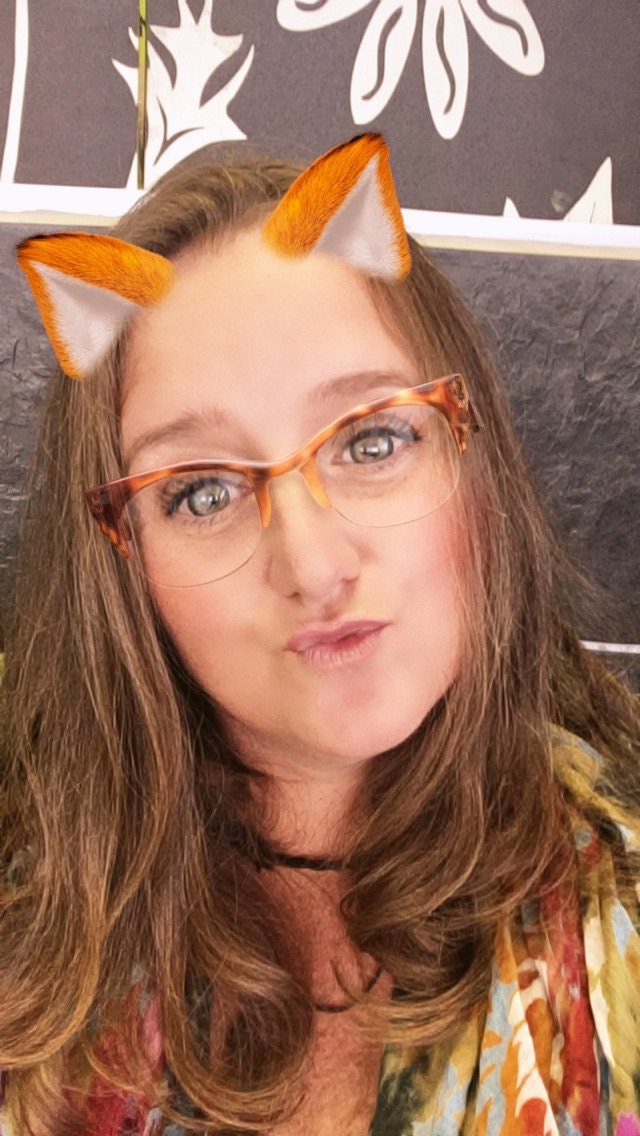 Yep, here I am - after a long time of not being truly myself! (Still in Africa)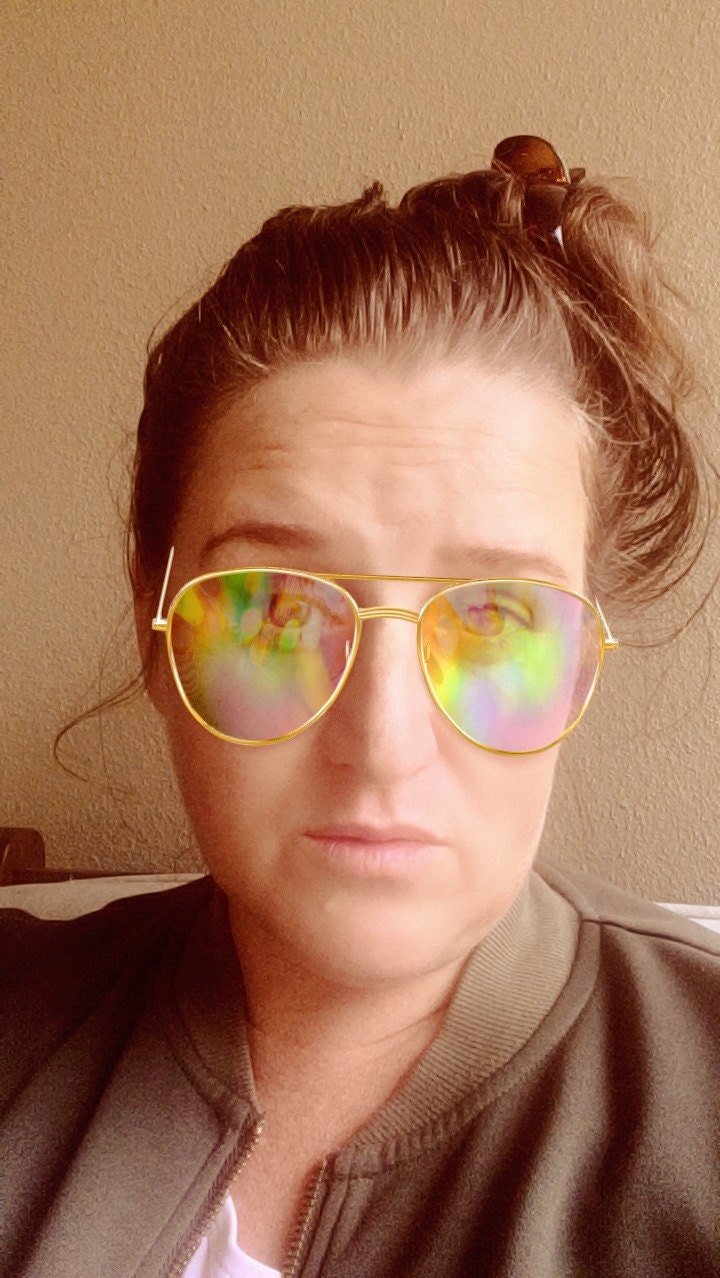 And Back for just over a month!
As always, the eyes are the windows to the soul, not even a filter can hide this!
So besides being an interesting Intellectual Art exploration, I have quite happily fallen in love with journalling my life this way.
And yes... an exhibition will eventually happen!
I am currently experimenting with some ink painting techniques to really have the filter colours pop...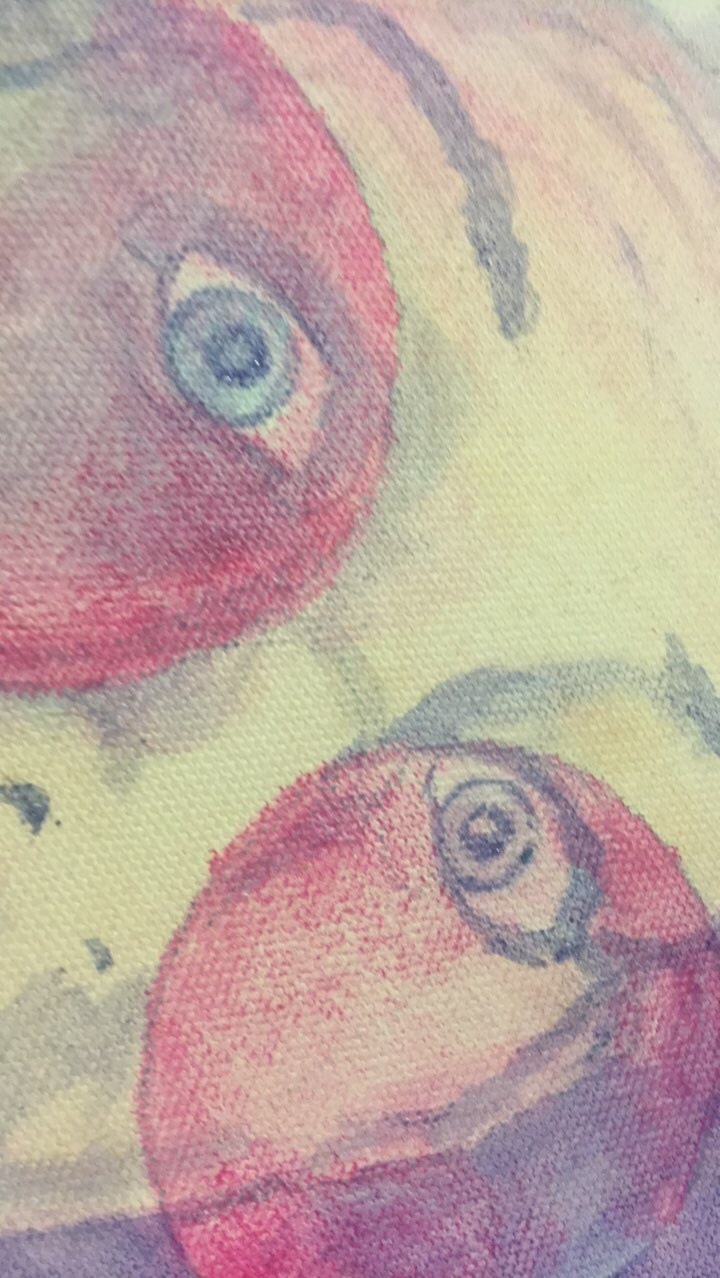 https://www.instagram.com/p/BYIfbRDHVkp/?taken-by=spotticlogg
See the video of a commission piece that I am working on at the moment! Luckily my client has the patience of a saint and understands that I am largely inventing this technique as I go along!
I have also taken the BOLD step of opening a second Art Facebook Page IN MY NAME!!!!
So please follow: https://www.facebook.com/natashagibsonscottart/
I have also LAUNCHED on ArtHouse Reproductions website - so check out:
http://www.buyartnow.com.au/natasha-scott
Especially because they take care of sizes and framing, and can print on Acrylic too!
I'm also hoping to join the Redlands Pottery and ceramic sculptors association to help with the production of my ceramic pieces for the upcoming exhibition!
So... Looking at this, and without discussing the other (personal) stuff I've been overwhelmed by... Yes, I have been busy, and hope to keep up the pace for a very long time!!!
I must admit though that I really have a great group of art friends supporting my crazy, mapless, journey... So thank you to :
Junita Grosvenor, Priscilla Jean, Nicole Darlington and Hayley (Gradwell) Kruger...
Without you lovely ladies... My head would already have exploded!
Long story short - theres a lot that has happened, and a lot more that yet needs to happen!
I need suggestions and help in finding my market - with pricing - with promotion...
Any suggestions for networking and help with the above will be greatly appreciated!