I guess its fair to say that this blog should really be split into two or three blogs... So keep an eye out for my Gerhard Richter realisation blog...
So...
About Straddie...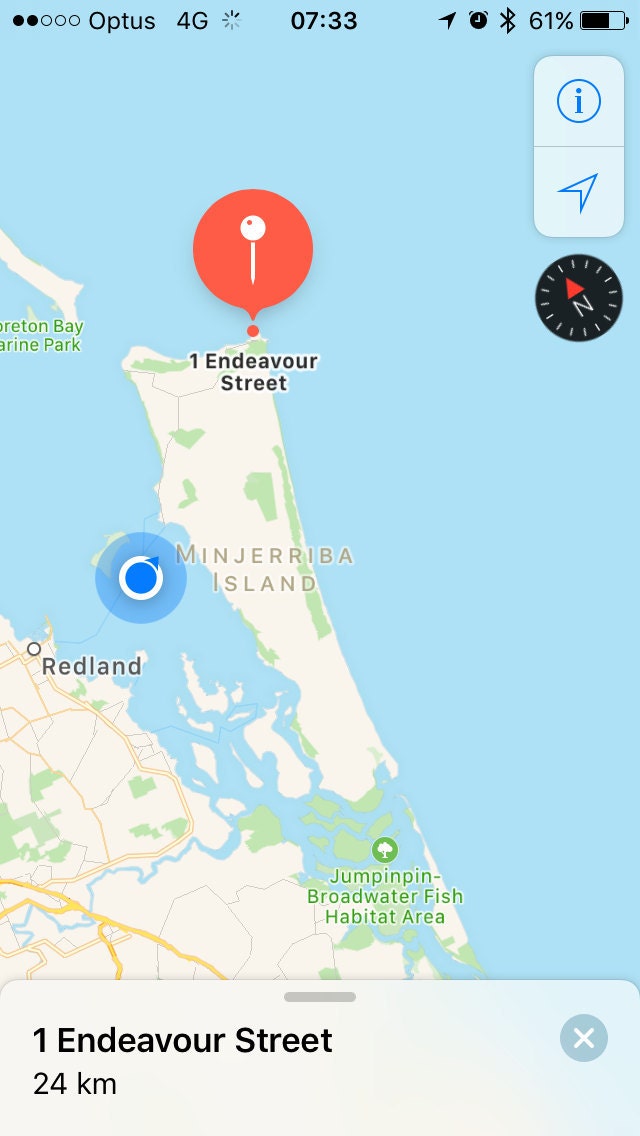 Junita (my awesome art-partner-in-crime) and I travelled over to Stradbroke Island - off the east coast of Queensland Australia in September for a three day research and development immersion experience.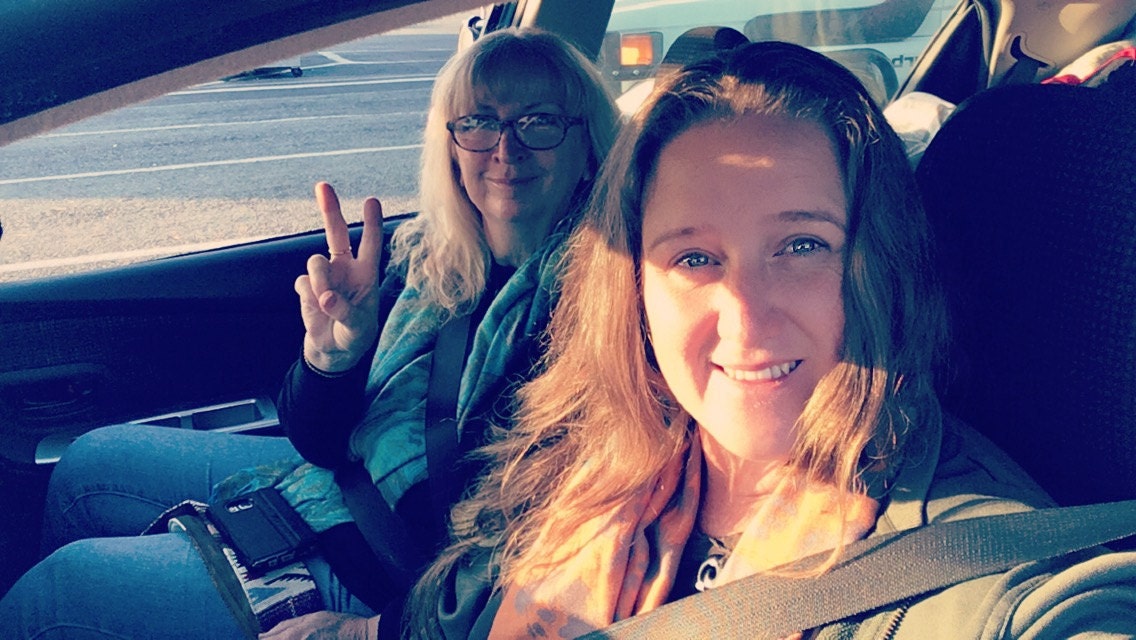 We trekked across the length and breadth of the island lugging a rather enthusiastic 10kg's of art supplies with us to places like the Blue Lake...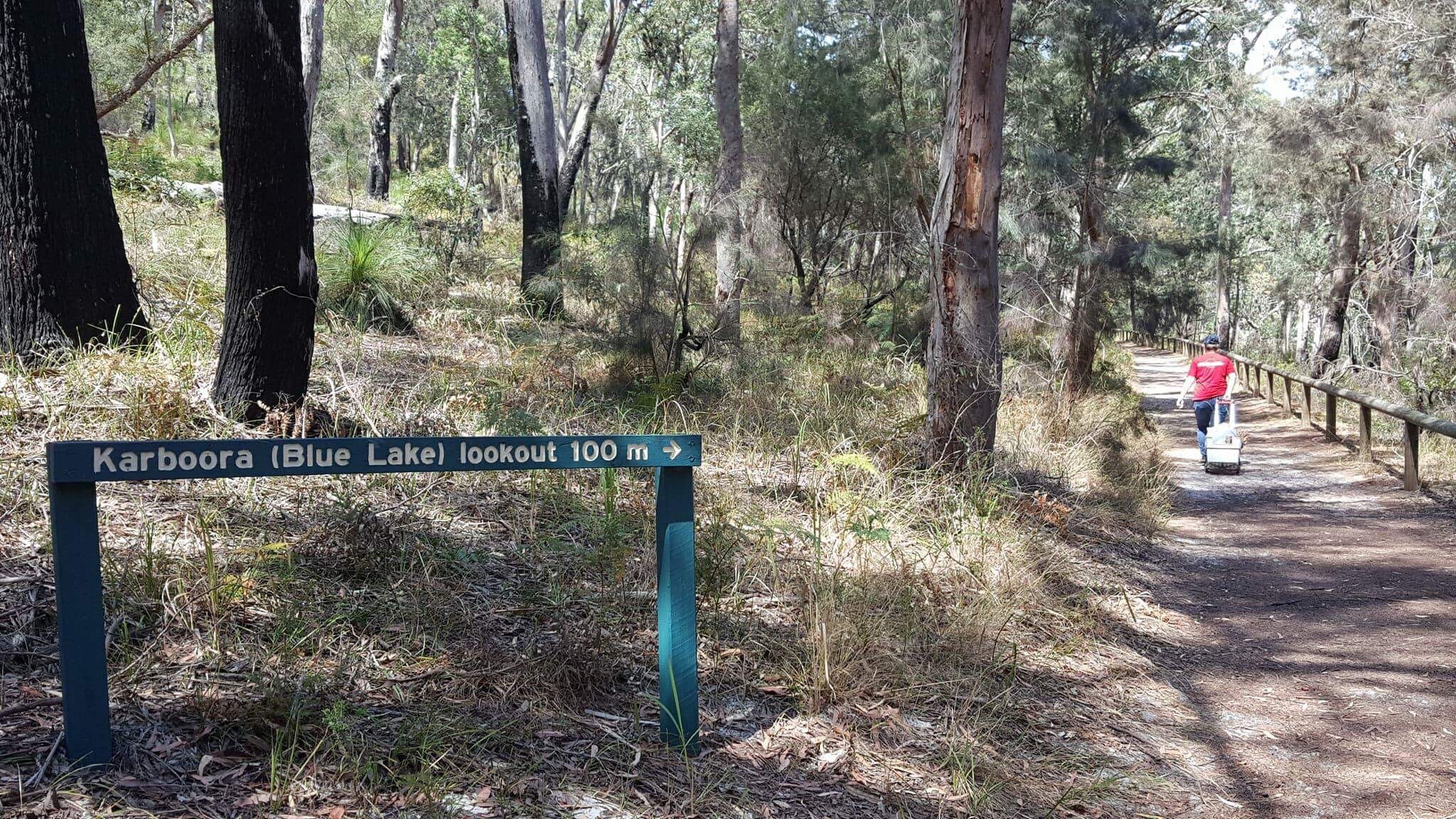 The original idea being to set up for a while and do art in situ...
Well... Let me tell you what we learnt! 
STUFF the 10kg's of art supplies! Travel light!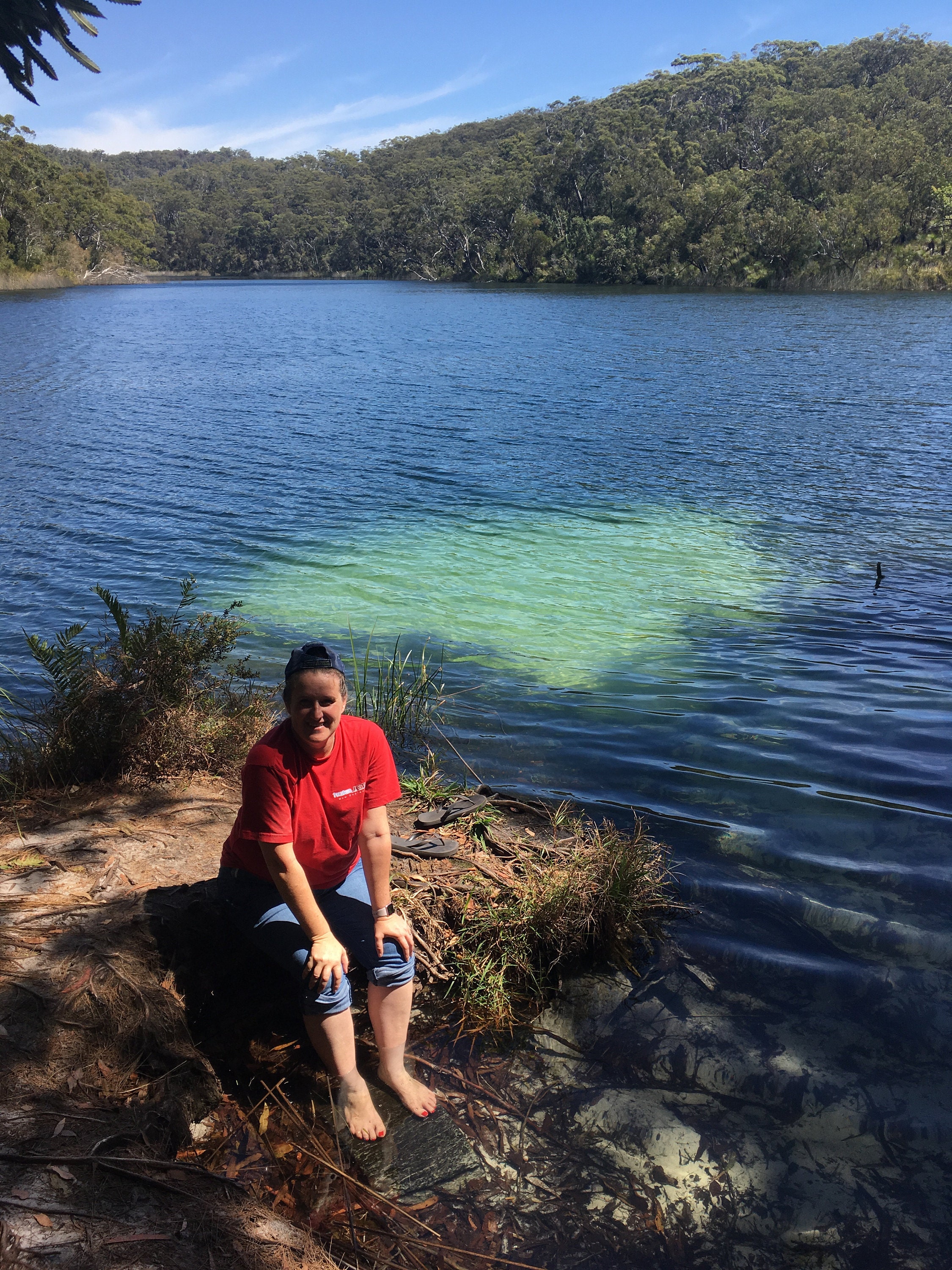 Sketch book, water colours / ink, or even better, camera!
(For this reason - I'm eyeing out the latest greatest iphone - I document so much of my arts practise via iphone - I should probably be sponsored!)
Stradbroke Island is many things to many people… Favourite holiday destination, traditional home, home, historic ark and biological reserve of Fauna and Flora, our source of drinking water via its ancient aquifer, marine playground…
Junita and I travelled to Straddie on an art R&D visit (like I said), and spent 3 glorious days trekking across its length and breadth, visiting the Blue Lake (lugging 10kg's of art supplies)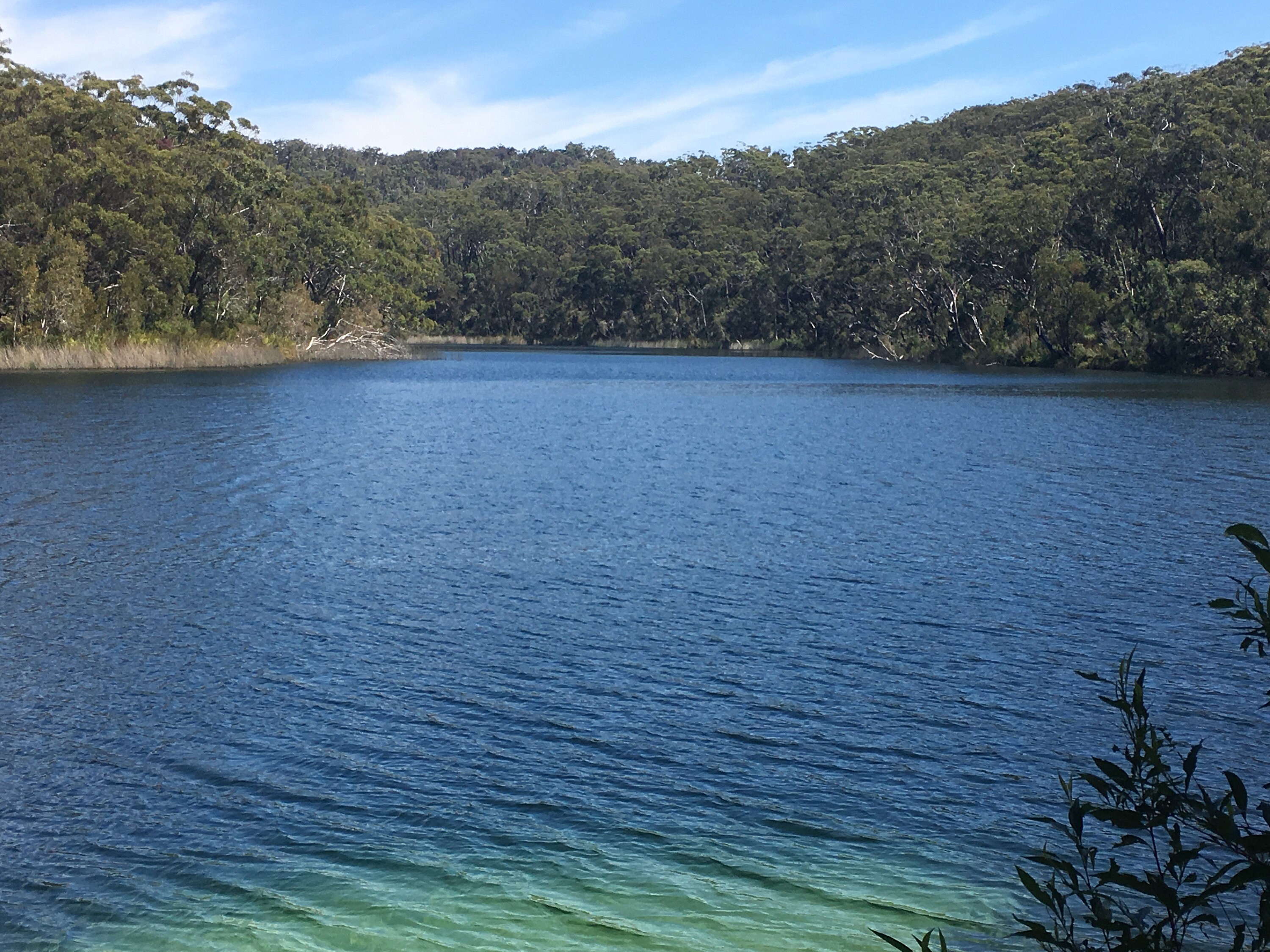 , the Brown Lake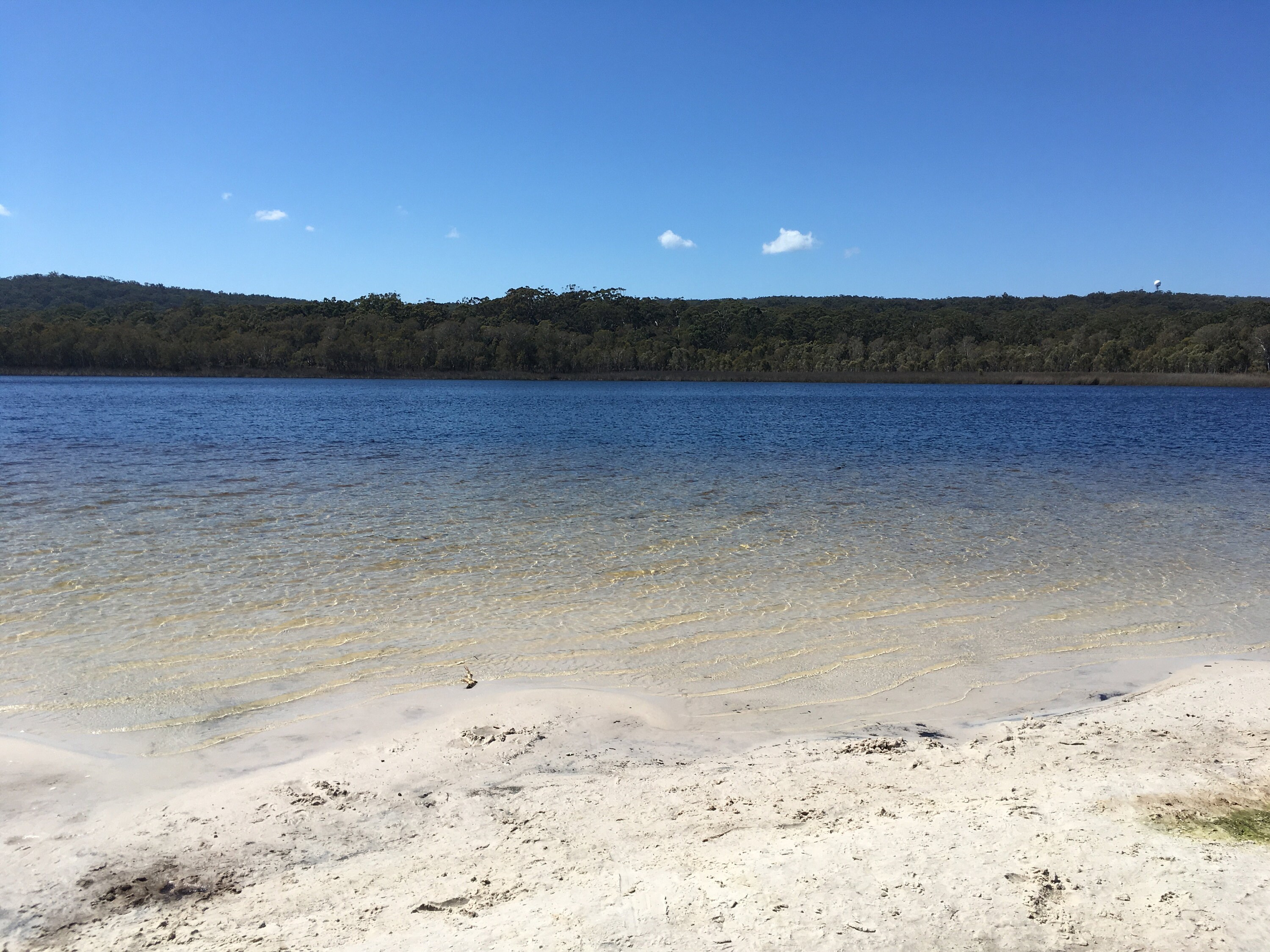 , the Myora Springs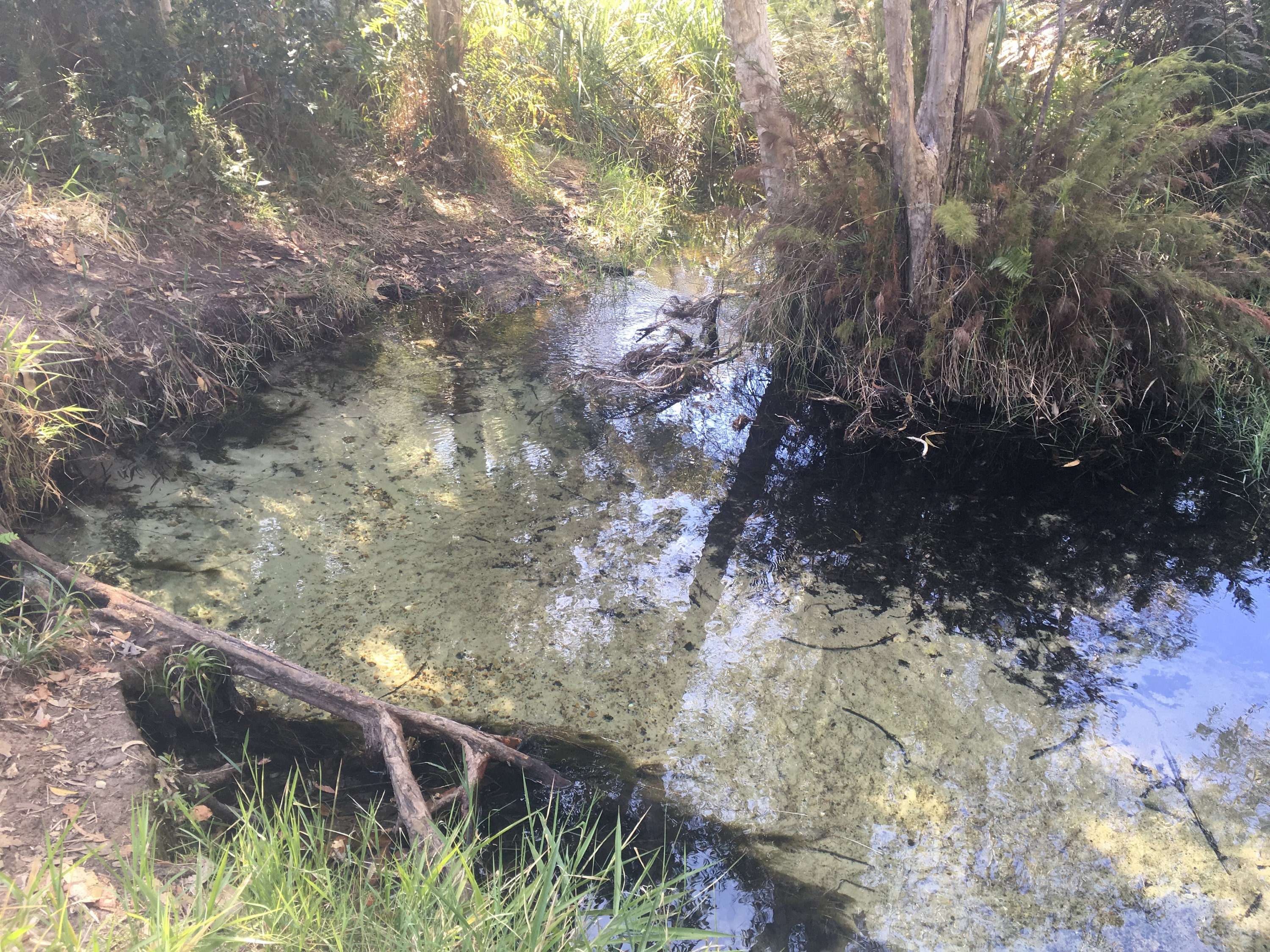 (yes you can drink the water, and saw koalas)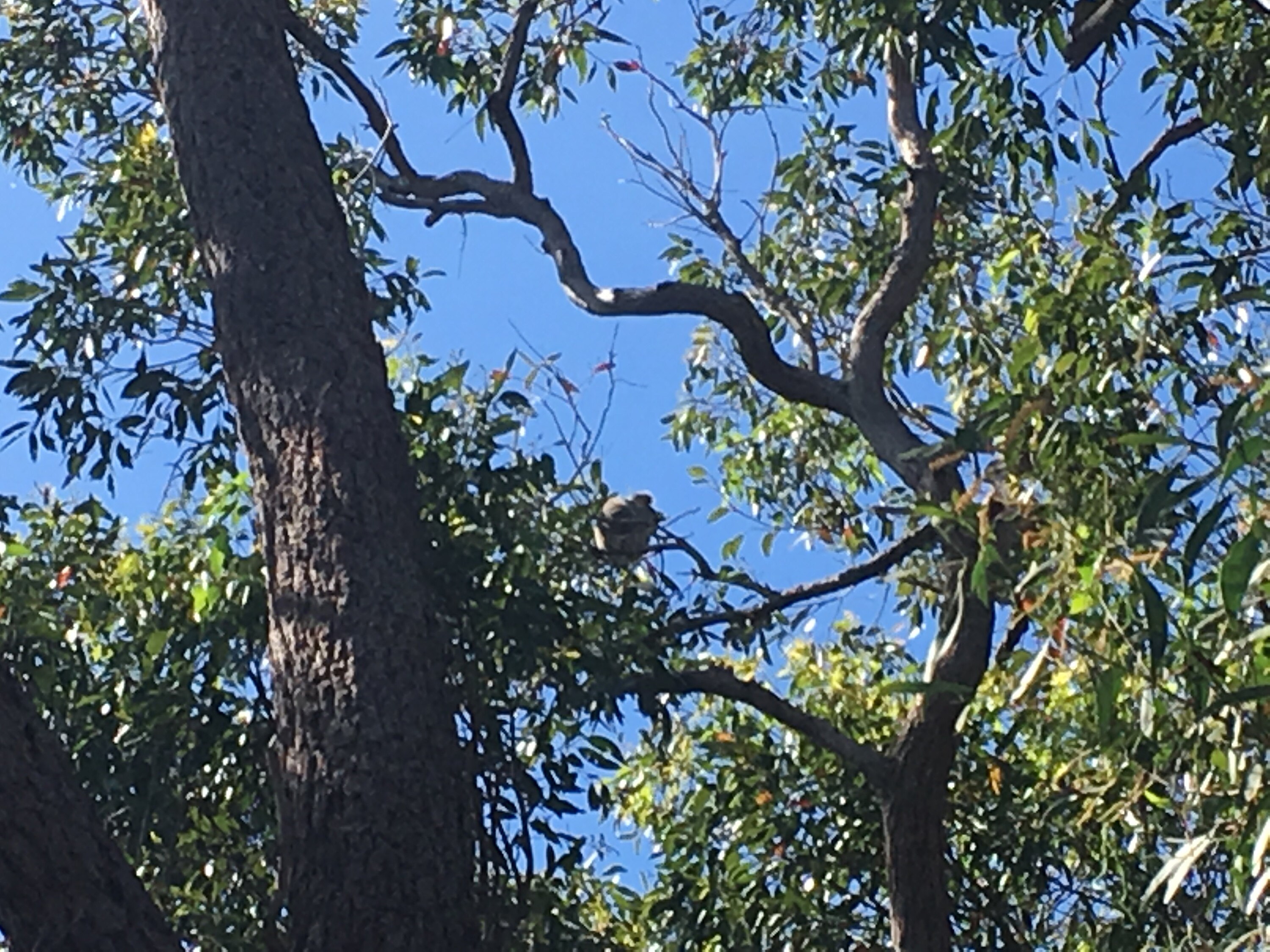 , North Gorge (saw wallabies, whales, dolphins, a turtle, and an eagle)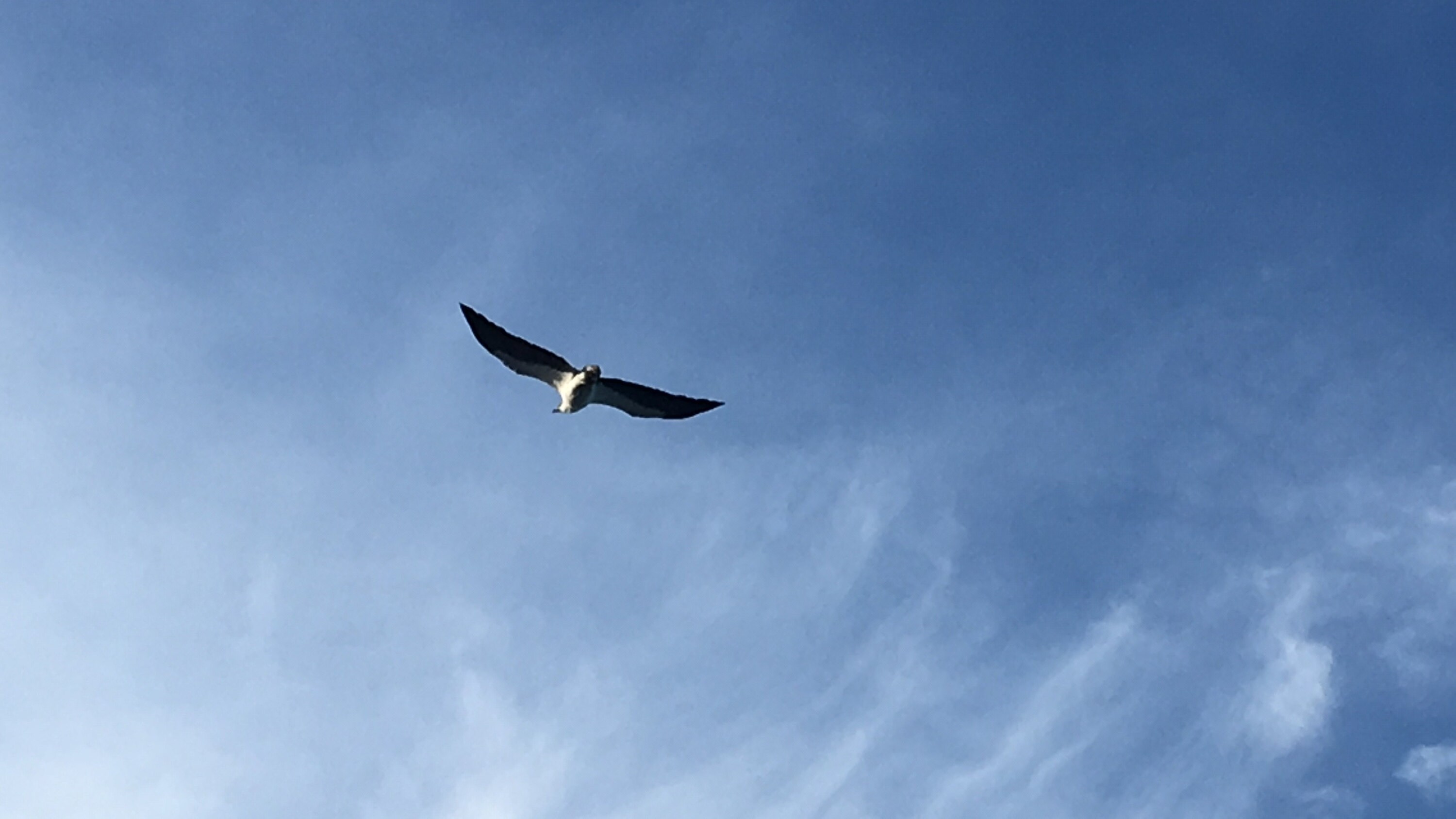 , Home Beach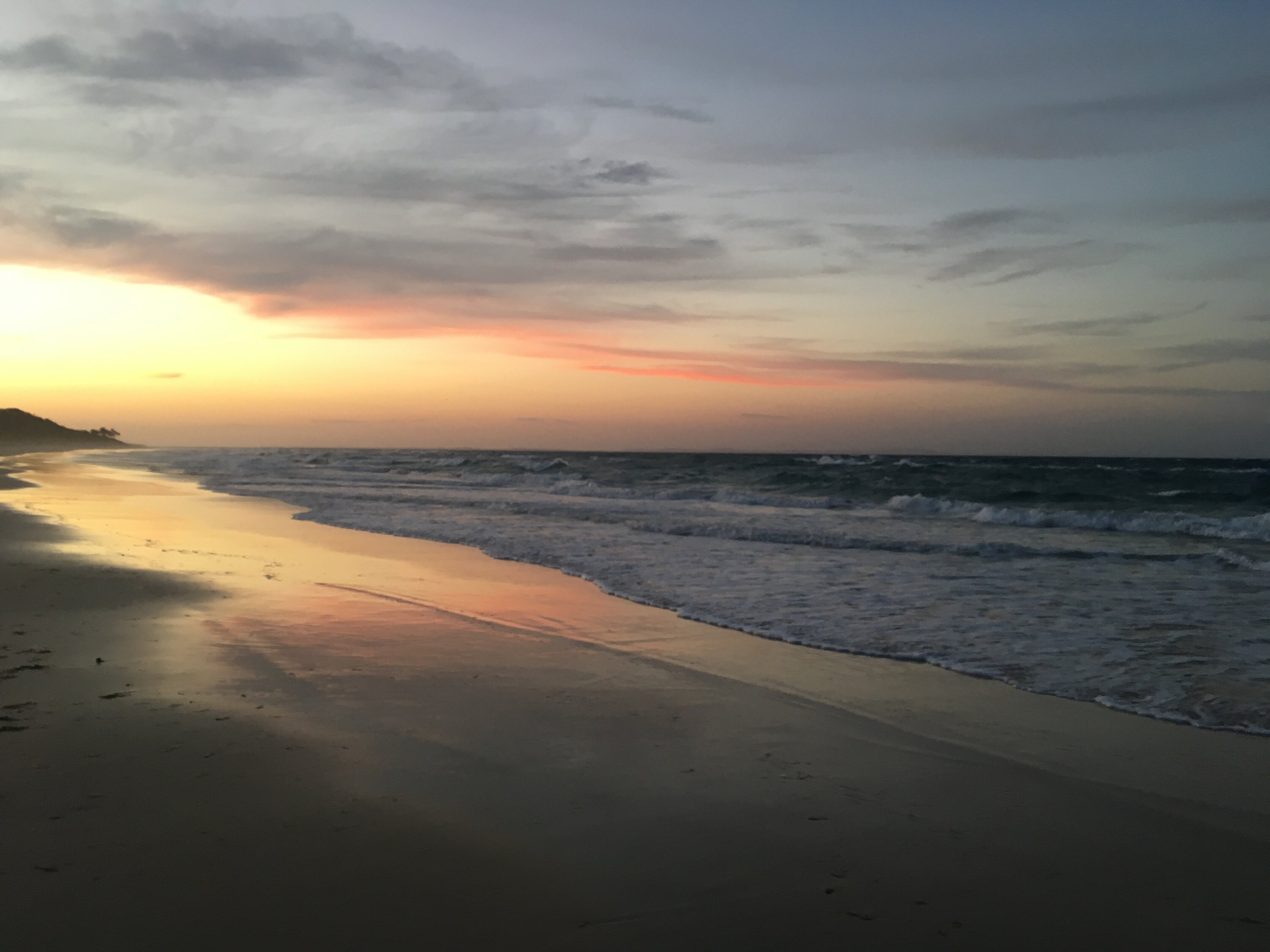 , Cylinder Beach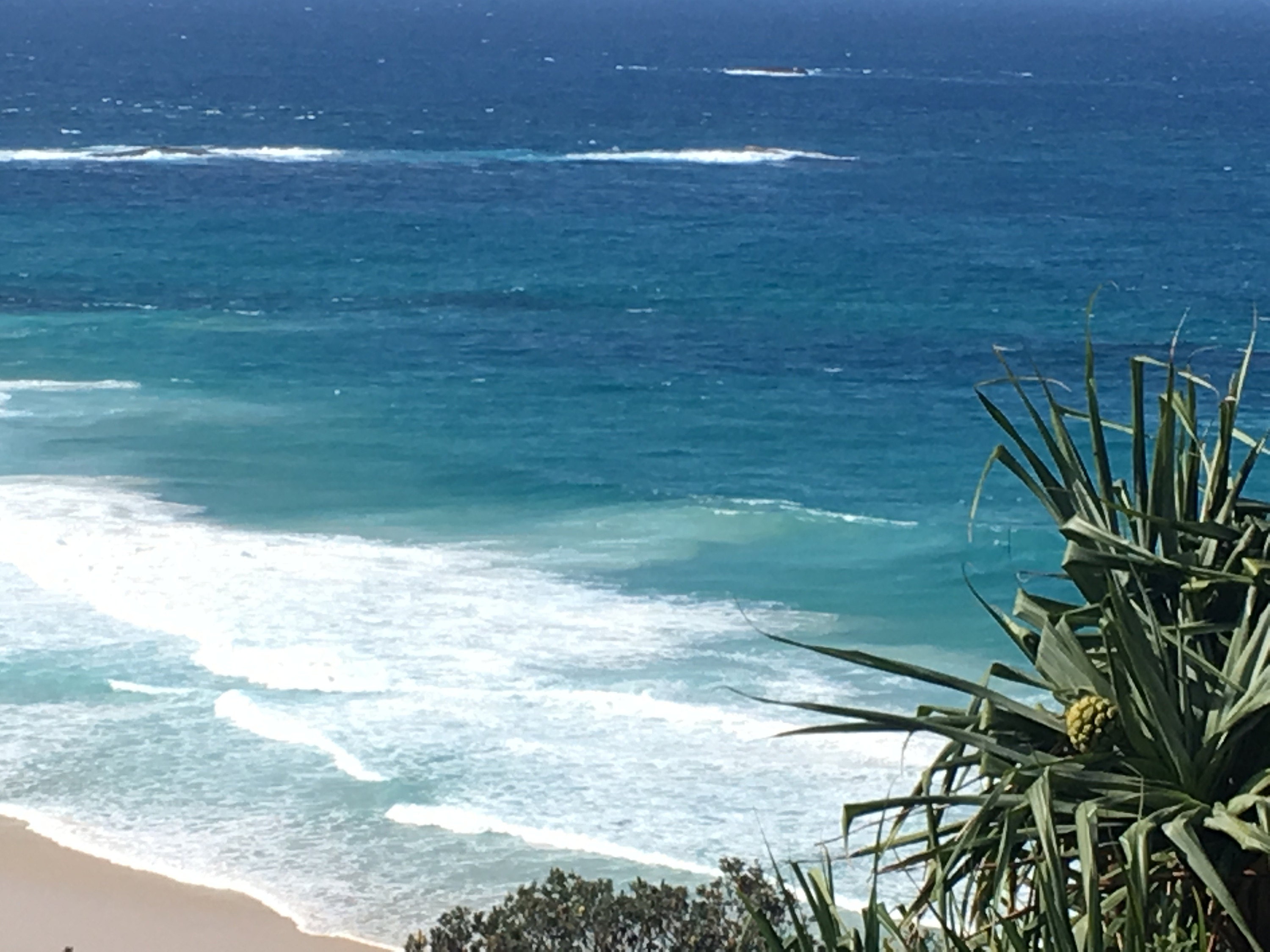 , the museum, the Salt Water Murris Art Gallery (showcasing art by the local Quandamooka people), and the Wallum Swamp….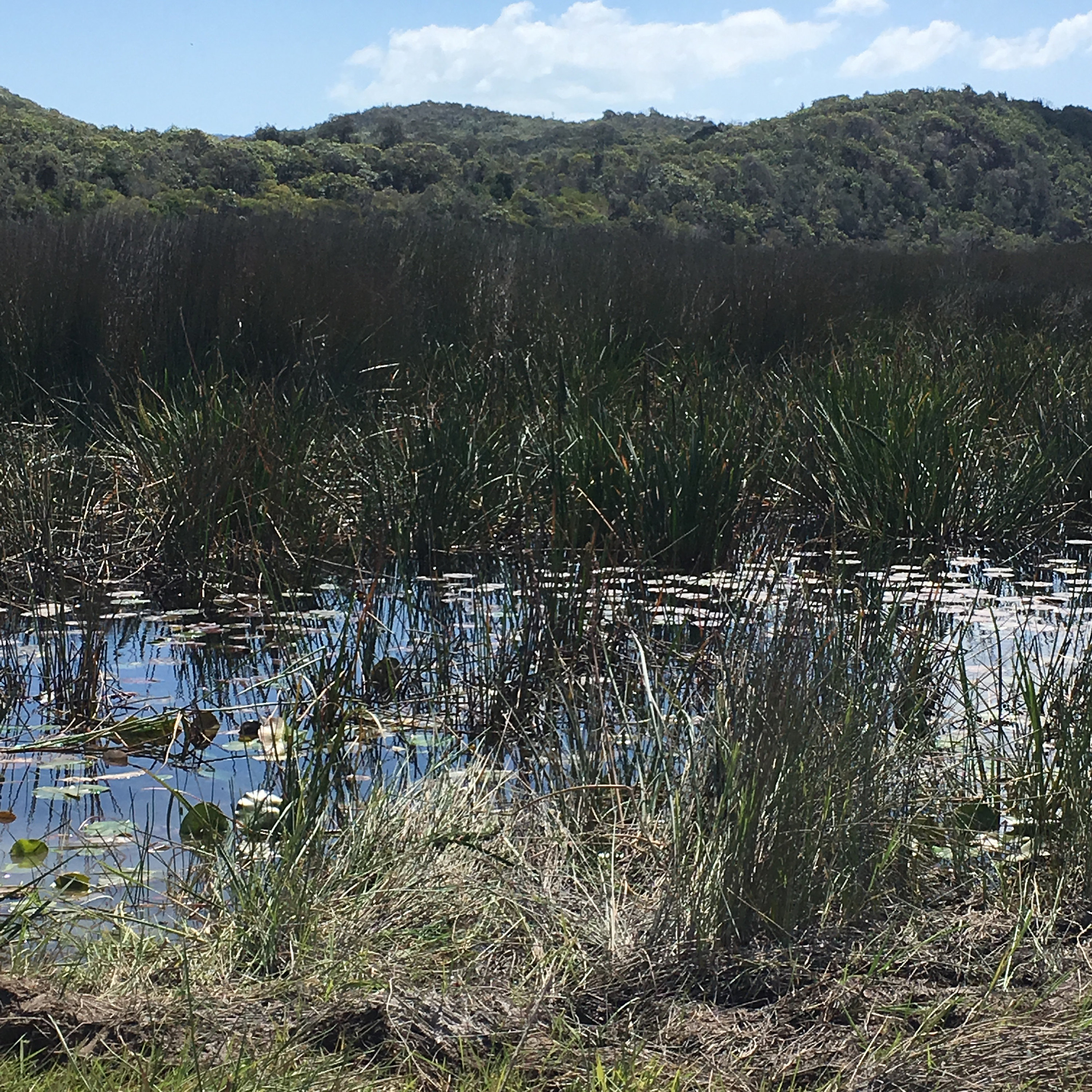 It was this last stop that was possibly the most impactful to us; as the Swamp is hundreds of thousands of years old… and was the "ark" to which Australian wildlife fled during the last Ice Age to survive…
http://www.abc.net.au/news/2017-09-11/north-stradbroke-island-sediment-core-project-qld/8878758
Just pause and think about that for a moment… This islands ancient Aquifer provides all our Redlands drinking water, and the Wallum Swamp is one of the reasons that Australian wildlife survived the last ice-age…The island is home to the first people - the Quandamooka - and a place of true myth and legend.
The more we explored and learned, the more we saw past the "great place to have a holiday mate" to the true and inherent wonder of the Island. The many roles it has played ecologically, historically, and socially - and the many ways it continues to be just an amazing place.
Our next challenge came in deciding how to portray this sense of wonder and history through our own unique art styles and perspectives. We have worked using paint, ceramics, printmaking, photography, drawing, and fabric printmaking, and hope that you will enjoy the visual and tactile feast we are currently working on!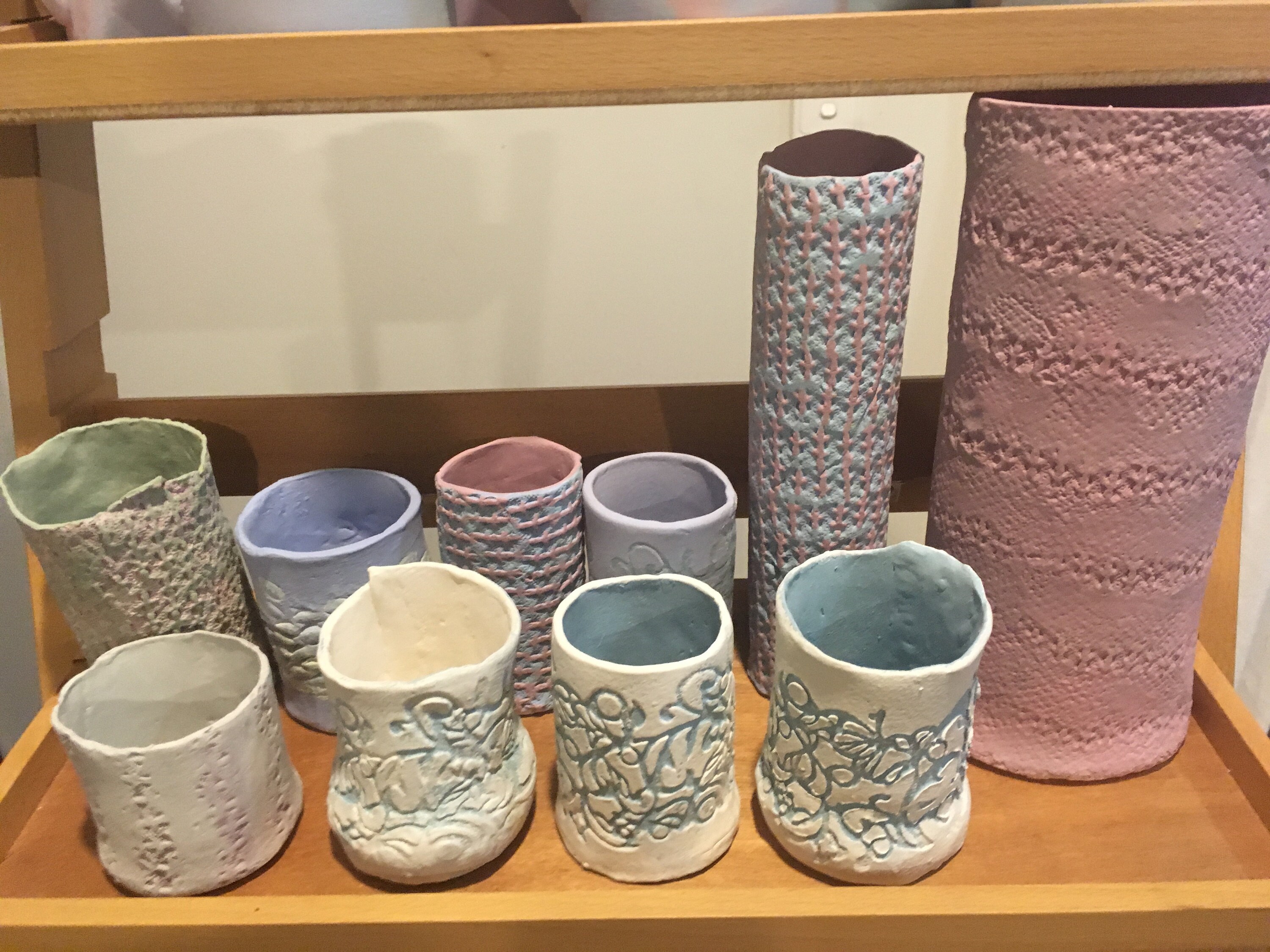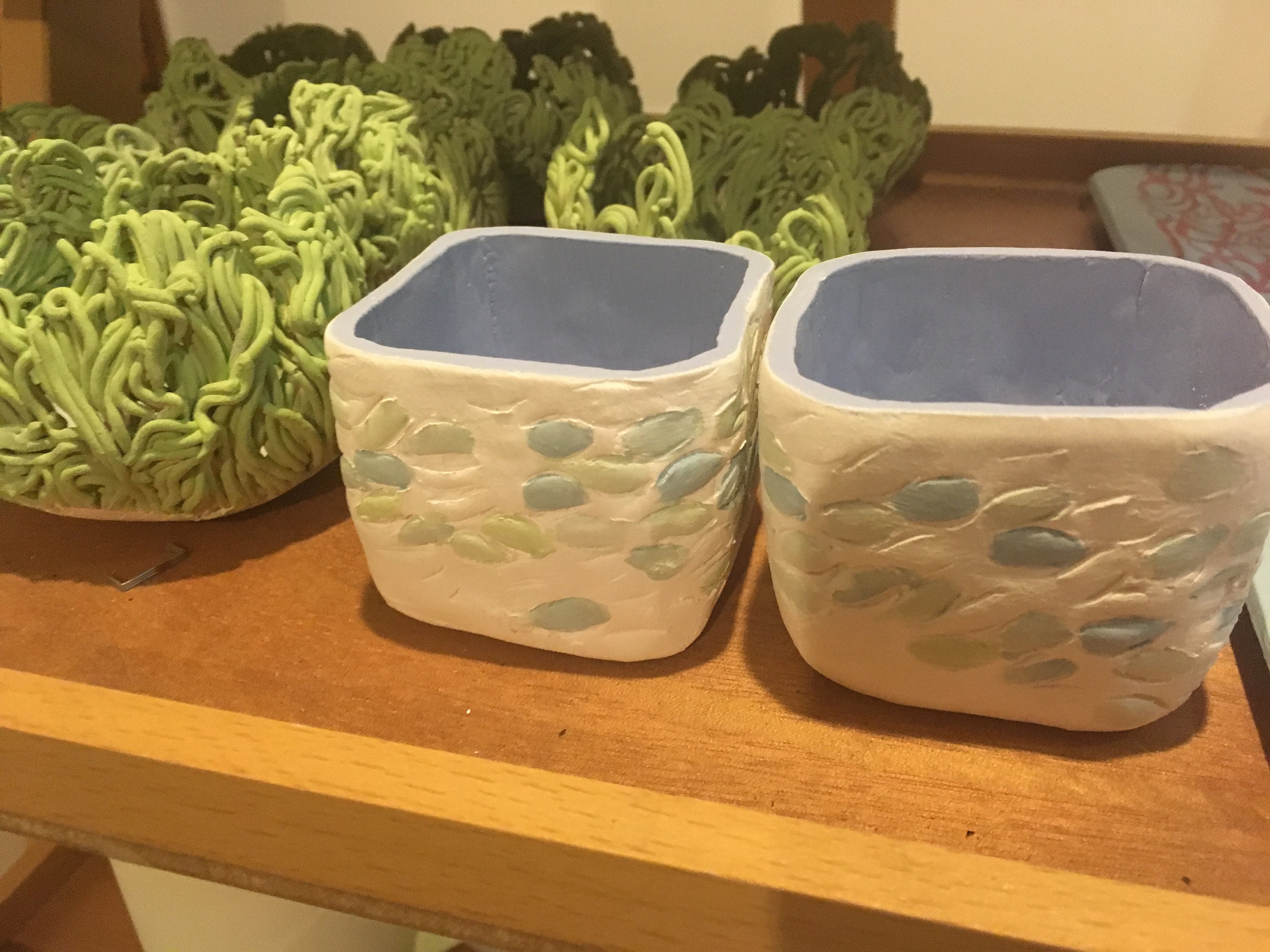 We have realised that there is a LOT more than just this one exhibition in this trip... We have so much more to make and do - explore and interpret...
So we hope to possibly take the bold step of putting together an ACTUAL proposal and approaching some galleries for a future .
Please look at my @spotticlogg instagram page for the work in progress shots for the #straddie_thespiritwithin #exhibition...