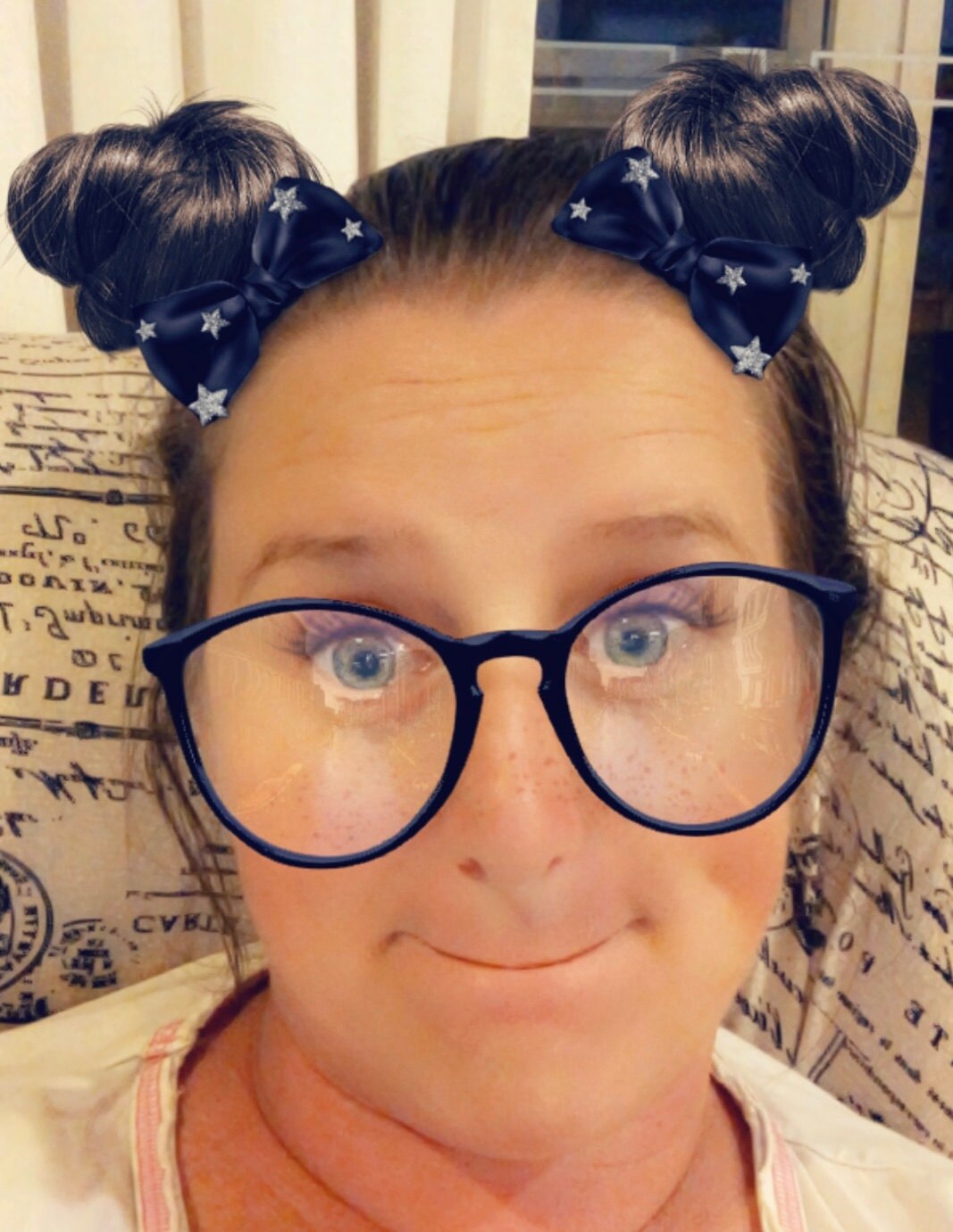 Because I can! (And I love SnapChat Filters!)
Recently my first Australian retrospective launched at Scrumptious Reads at 92 Arthur Terrace Red Hill Brisbane - it runs until 24th April (seriously... get there!).
This opportunity allowed me to really sit back in my heels, fold my arms, and APPRECIATE everything I have accomplished in the short 3 years I have been back producing art in Australia.
Seriously, right up until this exhibition, I hadn't realised exactly how much work, and of what I great standard, I had produced. How did I miss that? Miss giving myself that little pat on the back, the "atta girl" the "job well done"???
It does speak to the tremendous pressure that I have placed on myself to build a respectable body of work, and how I have come dangerously close to losing the very essence of what drives my art.
My very ADD curiousity!
I flit and flight between different mediums and projects - subject matter and styles - all to satisfy my inalienable curiousity and desire to experiment!
This drives projects, and bodies of work, looks at concepts and process, changes my focus and direction. Without "playing" I wouldn't be the artist I am today.
A number of more serious people in the art field have told me to stick to one thing... That having too many styles and mediums confuses buyers and alienates collectors... They have even suggested that I produce art under pseudonyms?!
To them - to that - my answer is simple...
I am not like the others. I am me. I like to play, I need to explore and experiment. I need to "see where things go"...
And mostly, I need to have fun.
Whats that saying? "Life's a journey, enjoy the ride"? 
Well, Ive been so darn busy looking at the map, that I've very nearly forgotten to look out of the window!
So, I'll be slowing down, following my zen, and exploring new and different things....
PS: I have ordered a ton of silver jewellery making stuff, because I feel the urge to make ceramic pendants and earings... To wear as jewellery, or to use as an essential oil diffuser... (Just in time for the next Southside art market, and Mother's Day)... Check out my shop for listings! They're going to be a little bit special! ❤️